Come home to Freedom at Papamoa Sands, an over 50s Lifestyle Village located in the beautiful Bay of Plenty
Welcome to Papamoa Sands, the Lifestyle Village which set the foundations for Freedom Lifestyle Villages journey. A Freedom Lifestyle Village with laid-back residents, modern homes, resort-style facilities and only a short walk to the flawless Papamoa Beach.
Papamoa Sands is now completed with 275 like-minded residents in 179 Lifestyle homes. With its range of modern home options, everyone can find a home to fit their lifestyle. The best part? If you elect to sell your home, your property will be sold for market value, ensuring that you stay market relevant. Contact us!
Village Office hours: Monday – Friday 9.00am – 4.00pm
The Village
It's easy to love Papamoa: an idyllic beach, great eats, convenient shopping, friendly locals and a relaxed beach vibe. The Papamoa Sands community is well positioned close to the beach and local shops.
The Lifestyle
Downsize your home and move into a stunning yet affordable designer home at the Papamoa Sands. Wake up to the beautiful view of peaceful coastal gardens, and try new recreational pursuits through our advanced amenities. Relish your time alone or be as active as you like! You can live an active social life with our updated social calendar and friendly over 50's community made up of people who share similar life experiences as you.
The Village Facilities
The Village Centre at Papamoa Sands has a luxurious yet relaxed ambience that residents love. It is the community's social hub where you can socialise with friends at beautiful lounging spaces, have great conversations with friends at sunny BBQ spots, grow new plants at the communal vegetable gardens or grab a drink at the self-service bar facility.
Motorhomers Paradise
If you love exploring new places and planning to see new sights within New Zealand, Papamoa Sands' motorhome parking facility will perfectly complement your 'pack up and leave' lifestyle. Our motorhome parking was thoughtfully designed with spacious parking spaces, a washdown area, dump station, storage facilities, the Blokes' Shed, and a communal workshop.
Papamoa Vibes
Enjoy the relaxed beach vibe of Papamoa and explore recreational opportunities that this town has to offer. Go on fancy morning walks by the beach, get a barista coffee from a local café, experience an amazing summer evening dinner at the Domain – Papamoa offers all the perks of a laidback beachside living.
The Bach
Modern living, The Bach design includes open plan living, a spacious master bedroom plus a study
The Beach
Contemporary living, The Beach design includes two generous bedrooms
The Bay
Room to entertain, The Bay design includes two bedrooms plus a study
The Freedom Way
Freedom is a 100% New Zealand privately owned company providing a new way of independent lifestyle living that is more affordable, fair and equitable than other retirement options.
Financial Freedom
Downsize to a new home and free up your capital. The Freedom Village model is all about helping you live your dream carefree retirement lifestyle while protecting your financial security at the same time.
Over 50s Living
Enjoy independent living and start living your dream lifestyle while being part of an amazing, friendly community.
Personal Security
Do the things you love knowing that you are in a safe and secure community. The Freedom Village is managed by well-trained staff to assist at any time of day. it is also equipped with advanced security systems to ensure safe and well-supported living conditions for the residents.
Don't Just Take Our Word For It
Get in Touch
Complete the form on the right to contact us.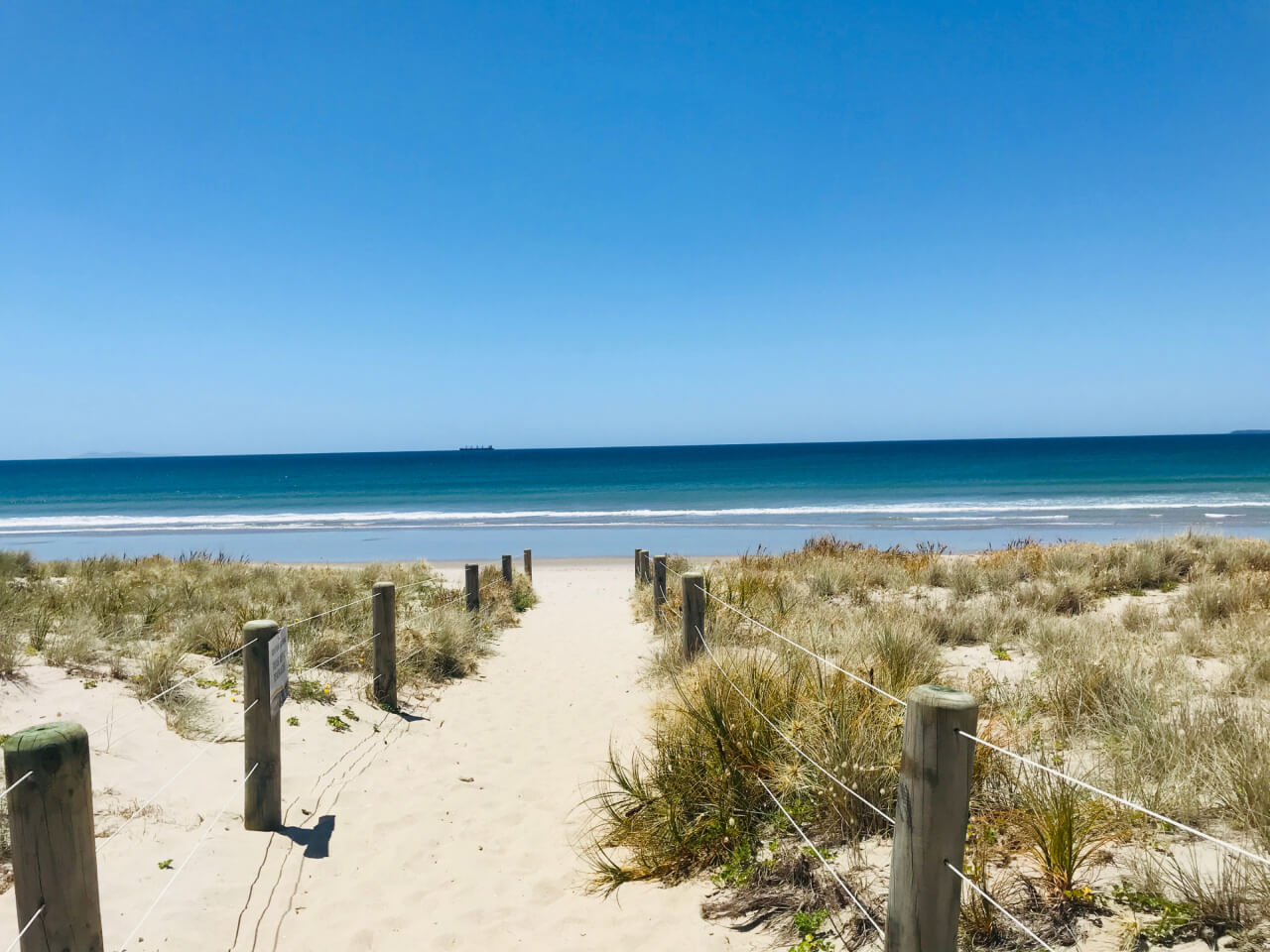 The Village
The Freedom Village at Papamoa Sands officially opened in 2014 and is located in Golden Sands – a beautiful community with friendly locals, great restaurants and convenient shopping centres. A short distance from the Golden Sands, you can relish the scenic shores of the East Coast. If you're a traveller by heart, you can reach Tauranga by taking a short 15-minute drive and visit many beautiful locations.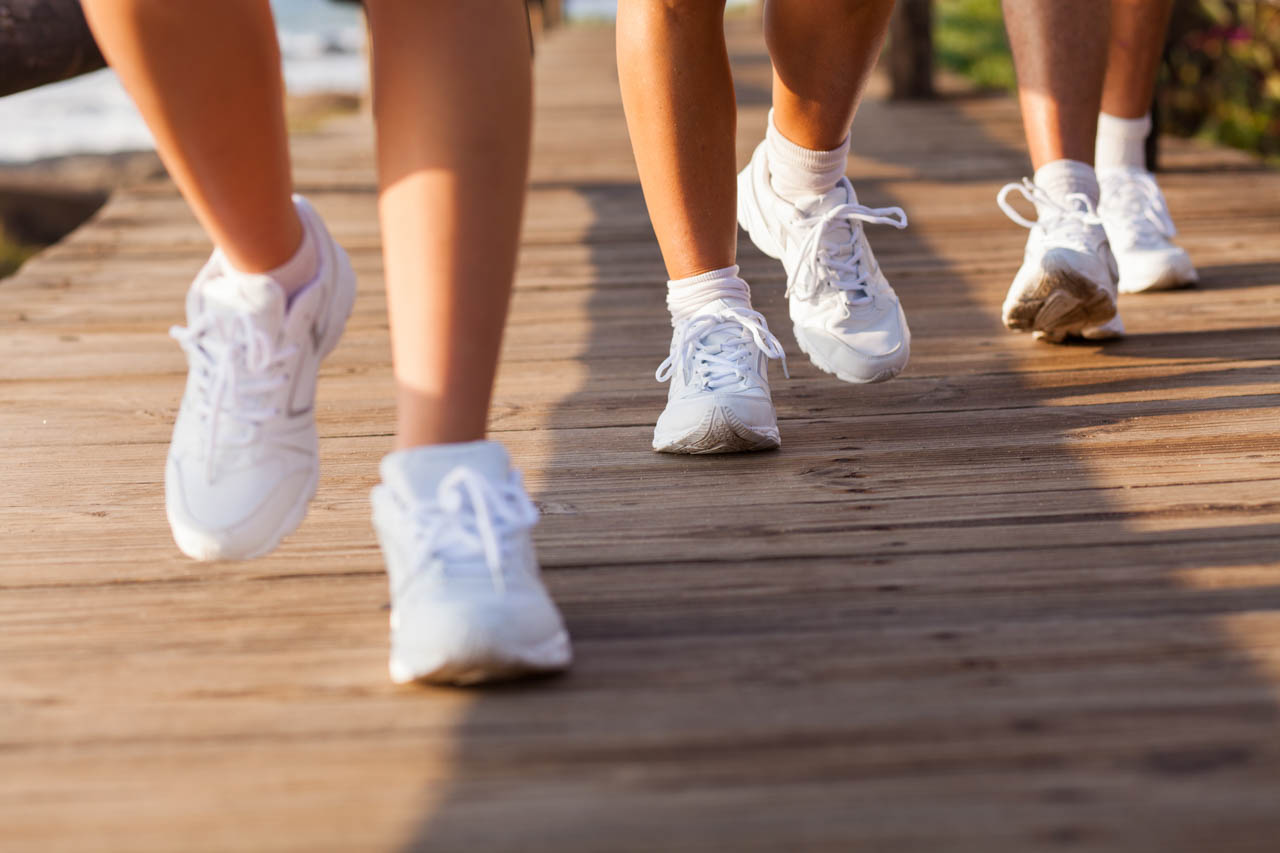 The Lifestyle
Freedom's concept of over 50's lifestyle is anchored on creating a community of people who share similar experiences and create a real sense of community among residents.
Be part of our community and move into a beautiful designer home, built to remain low maintenance and with features all modern conveniences you expect. Wake up to the warm heat of the sun and beautiful gardens.
Socialise in our Village Center or enjoy new hobbies in any of our modern amenities. You can also bring your dogs and other pets. Everyone is welcome at the Papamoa Sands. Live your dream retirement life without worries!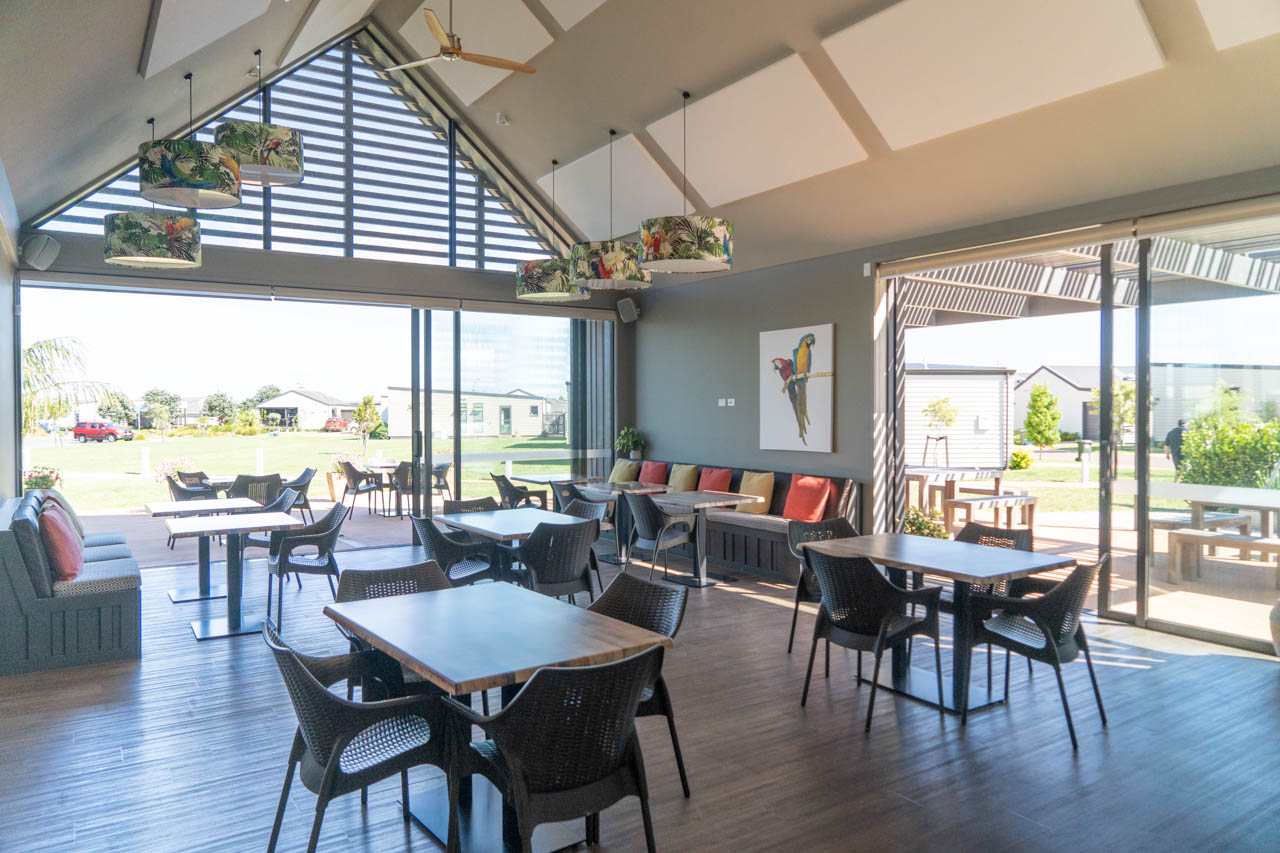 The Village Facilities
The Village Centre at Papamoa Sands has resort-style facilities, inside and out. The facilities are creatively designed with purposeful spaces for residents to enjoy.
The Village Centre:
Comfy lounging areas
Kitchen + dining fit for purpose
Covered BBQ facilities
Outdoor entertaining spaces
Boutique Gym
Self-service bar
Pool table
Community vegetable gardens
Village management office Resident mail room
Library
TV & music facilities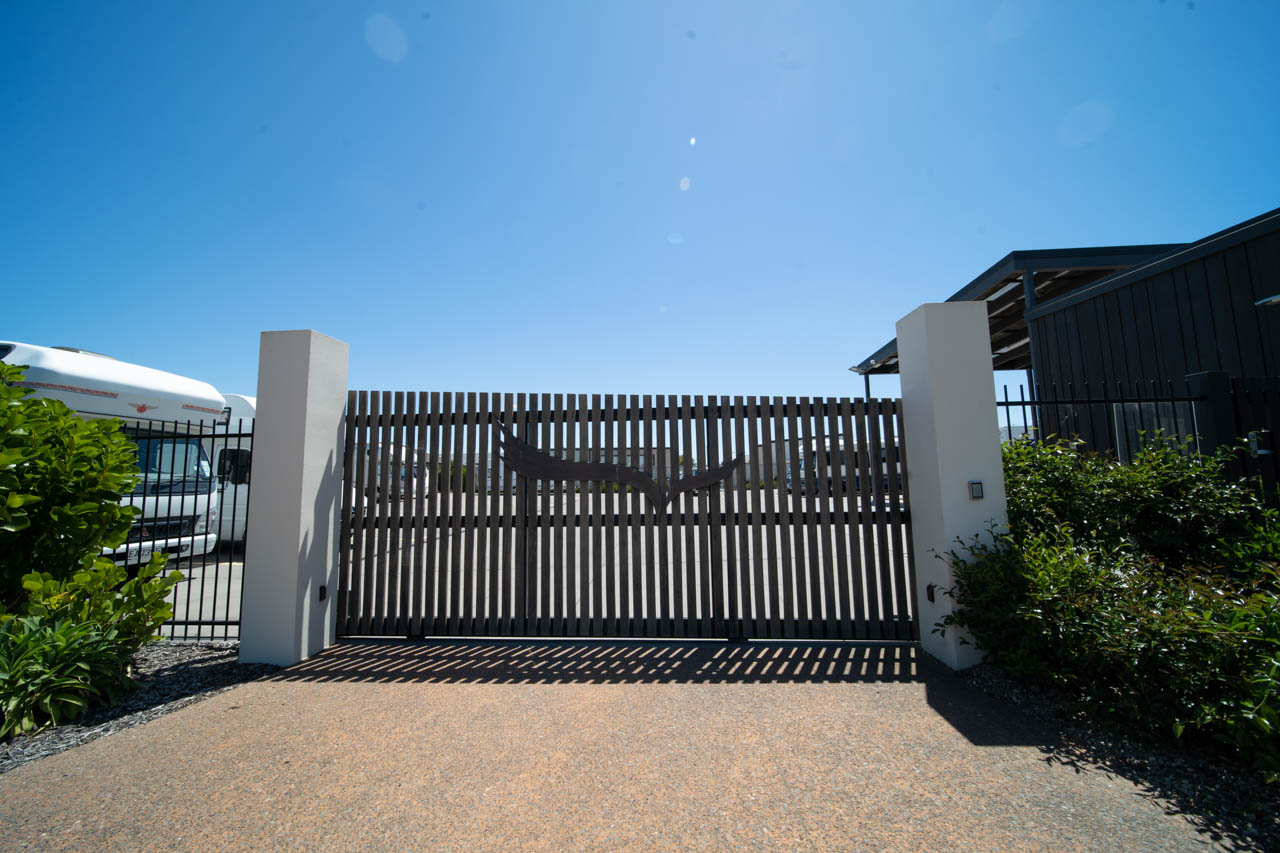 Motorhomers Paradise
If you love exploring new places, Papamoa Sands' perfectly complements your 'pack up and leave' lifestyle. The Freedom lifestyle is all about giving you the freedom to do what you love – and that includes giving you peace of mind so you can travel without having to worry about home.
Explore New Zealand knowing that your home is well maintained, lawns are gardens are done for you and security systems are in place to ensure that your home is safe and sound.
We also have a motorhome parking facility that features; electronic gate access, security cameras, allocated pacing spaces, a dump station, wash down bay, storage facilities, a communal workshop and a place to hang out in the recreational shed.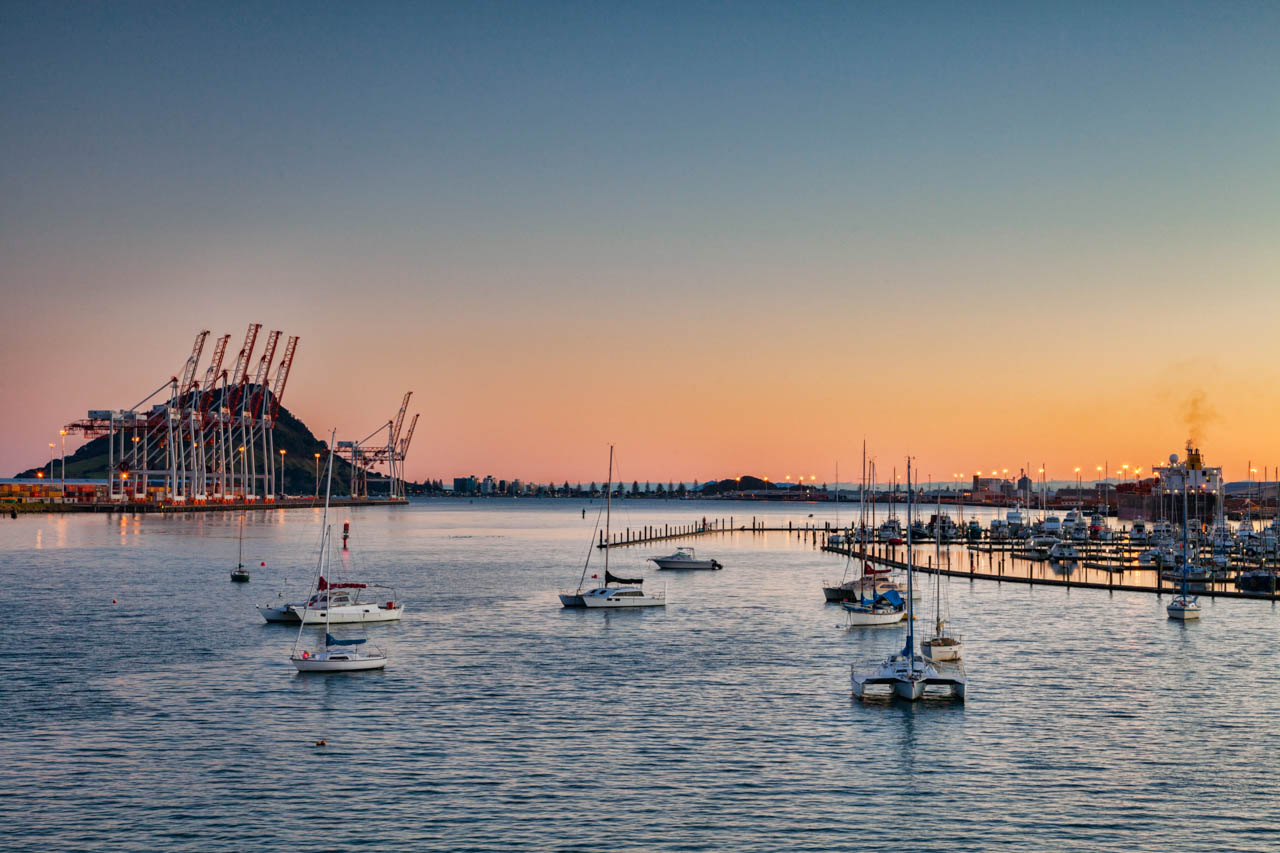 Papamoa Vibes
Live a vibrant and relaxed lifestyle in the amazing town of Papamoa! Famous for its pristine white sand beach, Papamoa is also the perfect destination for every traveller as it is a short drive away from the beautiful beautiful Mount Maunganui or Tauranga.
If you love to go on quick getaways, Papamoa is ideally located in close proximity to Tauranga, Hamilton, Auckland, Rotorua and Taupo. But if you prefer having fun nearby, Papamoa has Papamoa Hills, Mount Maunganui Hot Pools, Mount Maungaui golf club and scenic walking and bike tracks for you to enjoy.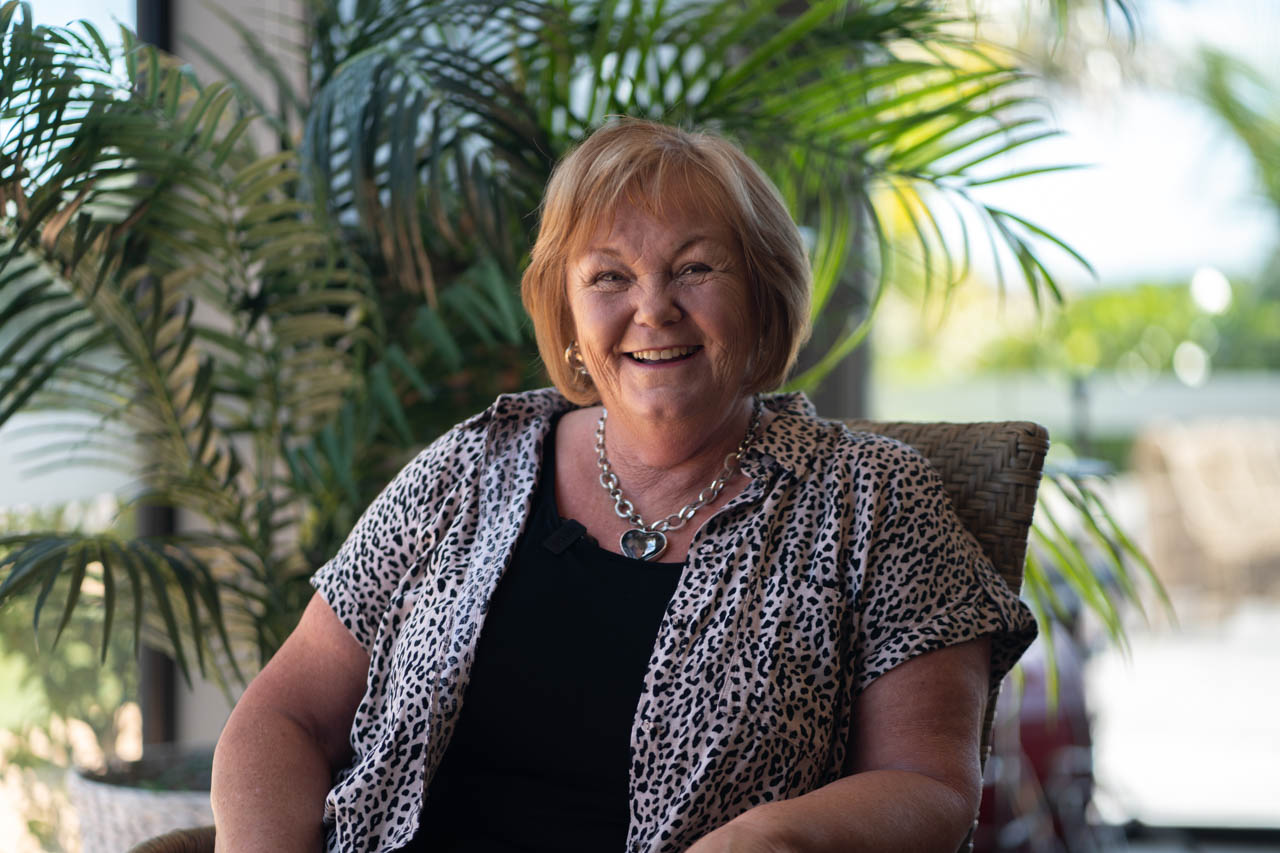 The Freedom Way
The Freedom model means you have more money to live the life you want. You can live in a beautiful yet affordable home that perfectly fits your lifestyle and be a part of a community of like-minded individuals.
At a Freedom Village, you can live your dream retirement life without any worries.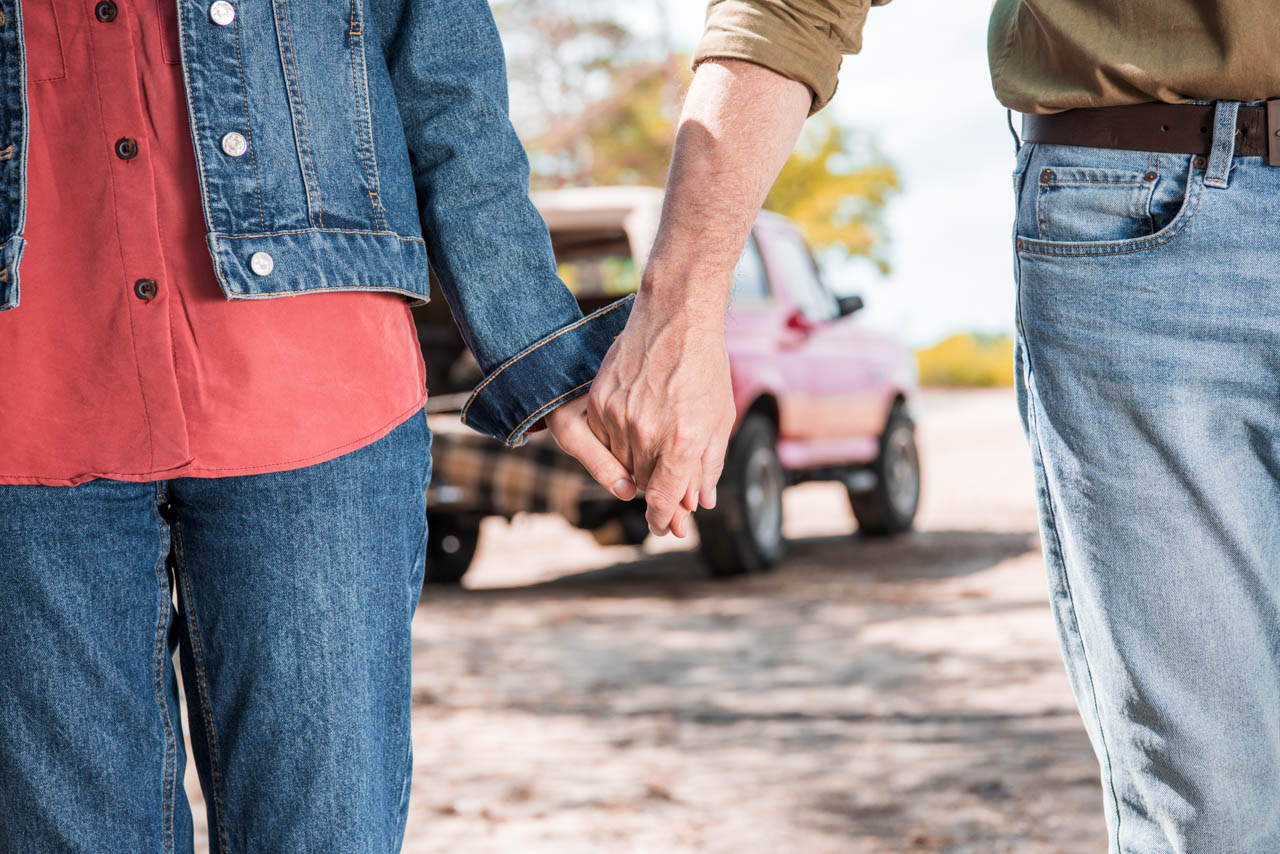 Financial Freedom
Downsize to a new home and free up your capital. The Freedom Village has a fair, no-surprise structure which means you are informed of weekly fees.
Being in the village means having the ultimate freedom to live your dream retirement life. You can travel, use a motorhome or spend most days enjoying onsite facilities knowing that your home is safe and secure.
If you eventually elect to sell your home at the Freedom Village, you may benefit from the Exit Free structure which lets you participate in any capital gains based on the market selling price. Enjoy over 50s with no worries, join the Freedom Village at Matamata Longlands.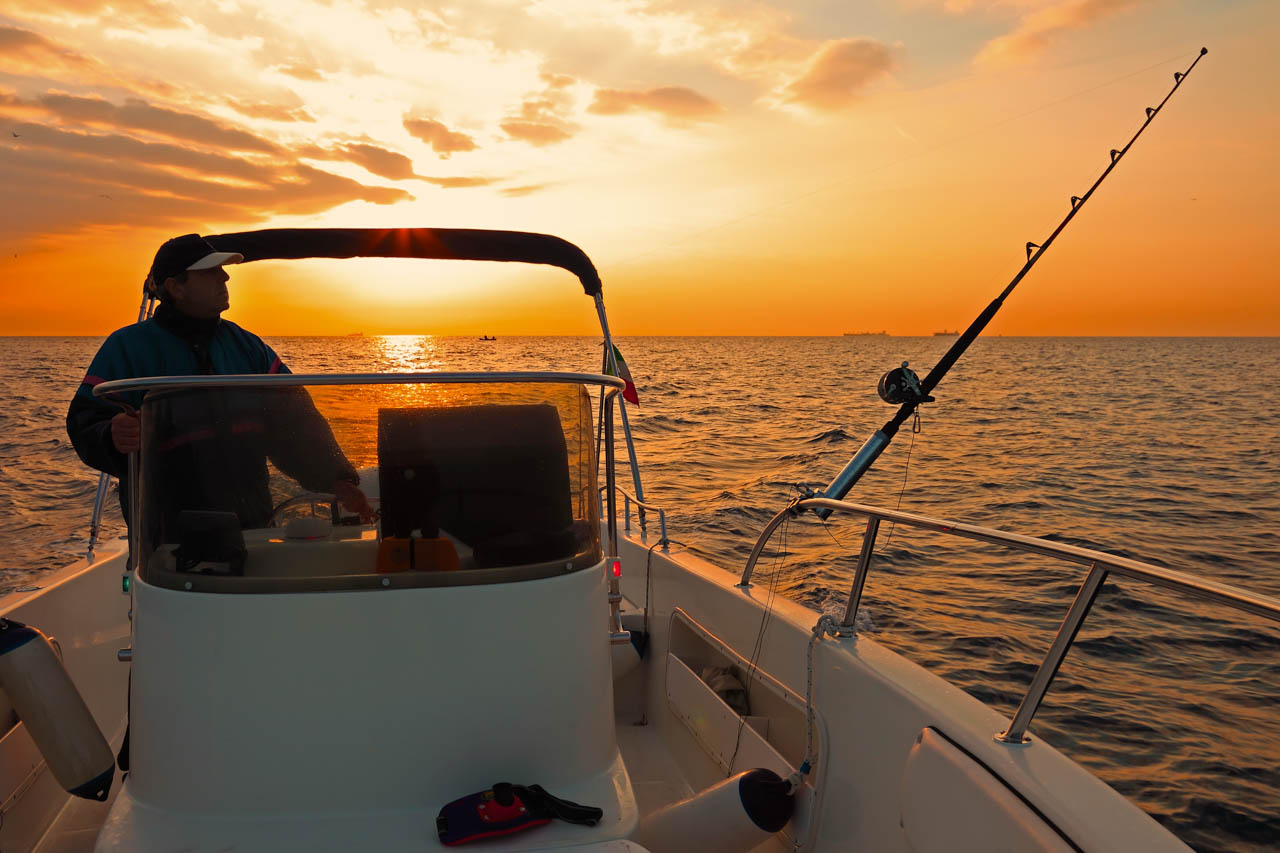 Over 50s living
Socialise with fellow residents, pursue new interests or spend time on your favourite activities in your home, on the road or in our community facilities. At the Freedom Village, you have the freedom and opportunity to live your dream life after 50s.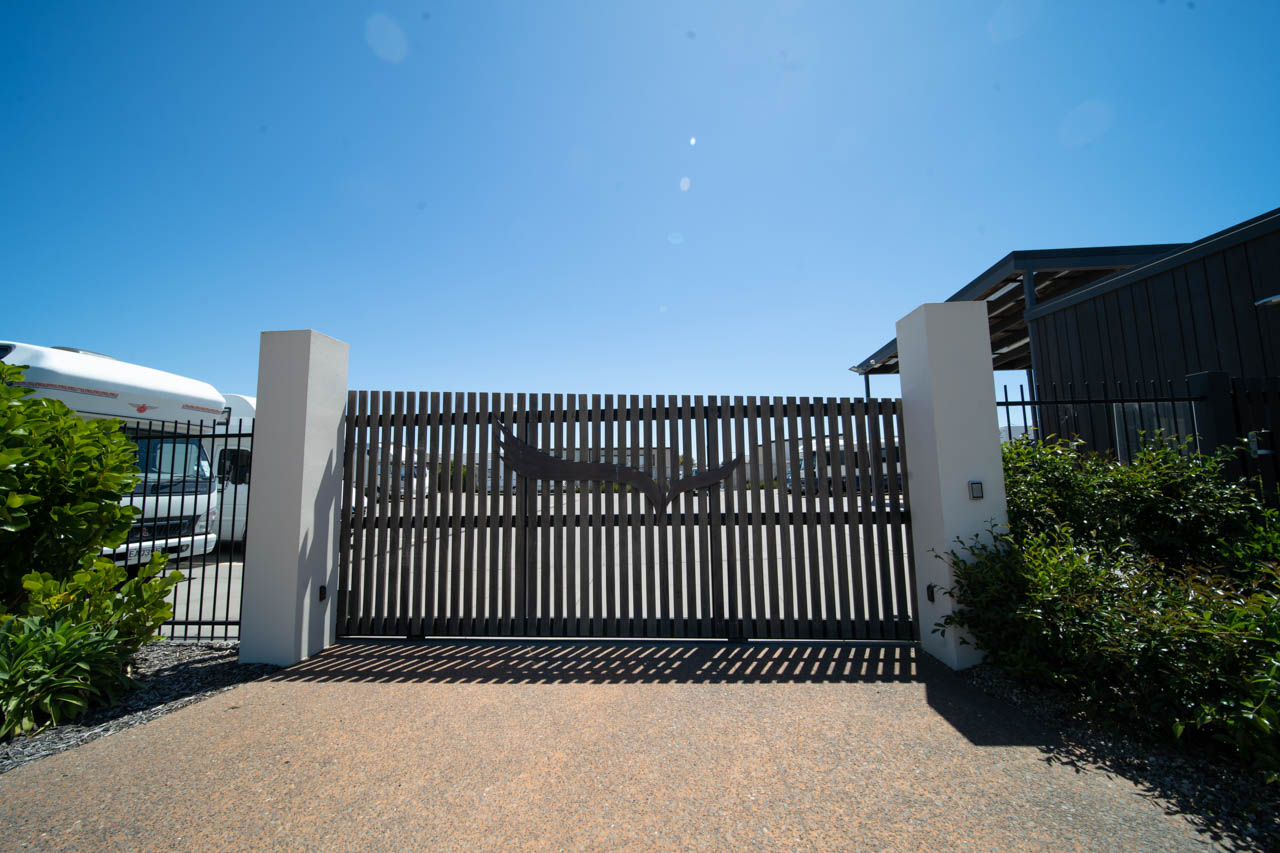 Personal Security
The Freedom Village has advanced security measures and a team of well-trained staff to ensure your safety within the premises.
The community is equipped with onsite active and passive security systems and protocols to ensure that all residents can do the activities they love with confidence that they are safe within the village.