Come home to Freedom at Papamoa Sands
Enjoy the over 50s lifestyle in a modern home surrounded by coastal gardens with resort-style community facilities and the flawless Papamoa Beach only a short walking distance away. Papamoa Sands comprises 179 lifestyle homes, a superb village centre, and on-site motorhome amenities.
With its range of modern home options, over 50s can find a home to fit their lifestyle. The best part? When you sell your home, your home will be sold for the actual market value. Meaning you enjoy the capital gains* (*subject to the market conditions at the time and exit fees that apply).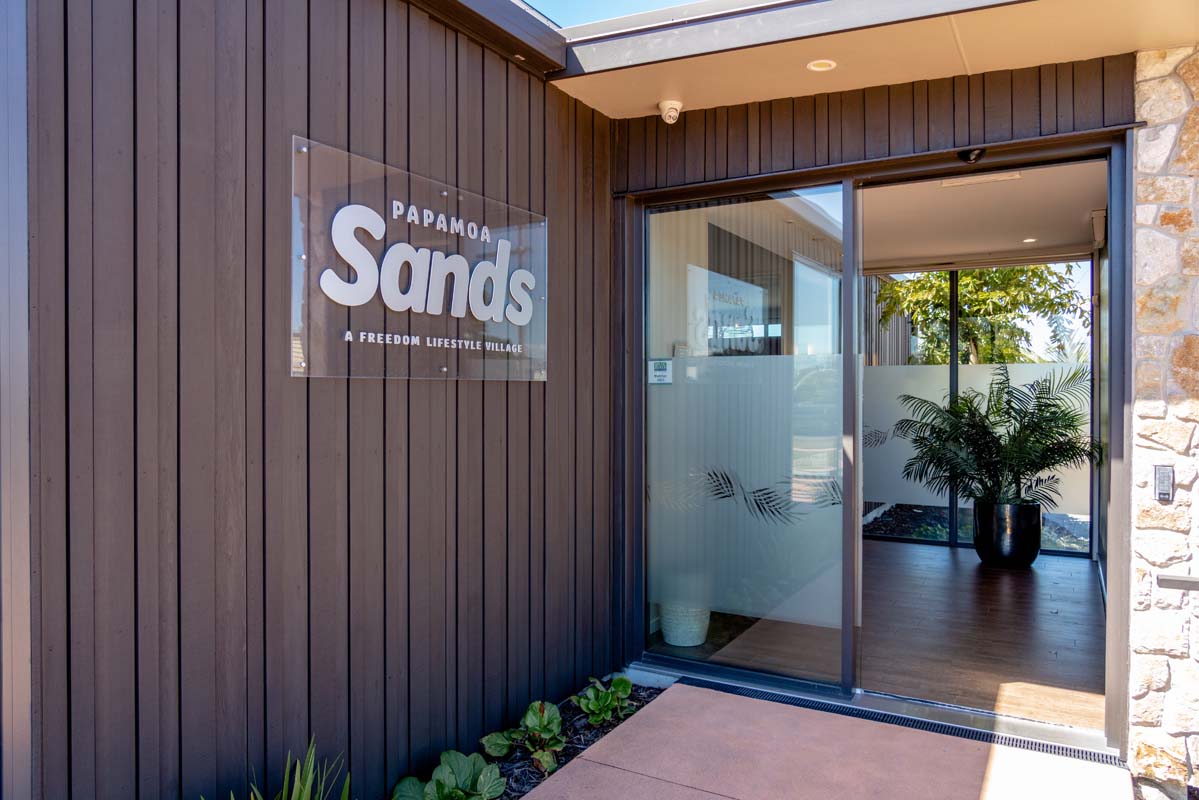 The Village
Papamoa Sands is conveniently located in Golden Sands with everything you need on your doorstep – a beautiful community with friendly locals, an idyllic beach, great eats and convenient shopping.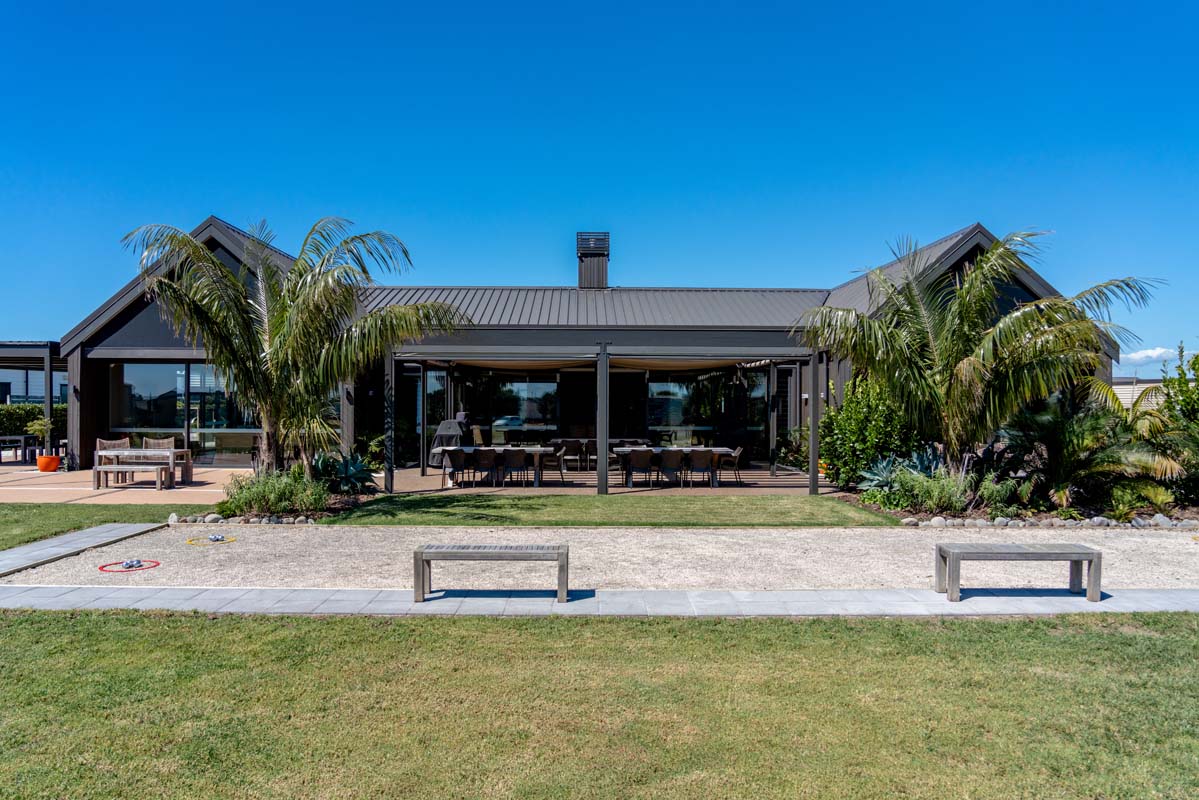 The Village Facilities
The Village Centre at Papamoa Sands has a luxurious yet relaxed ambience that residents love. The community social hub is where you can socialise in beautiful lounging spaces, enjoy the sunny BBQ spots, grow new plants at the communal vegetable gardens or grab a drink at the self-service bar facility.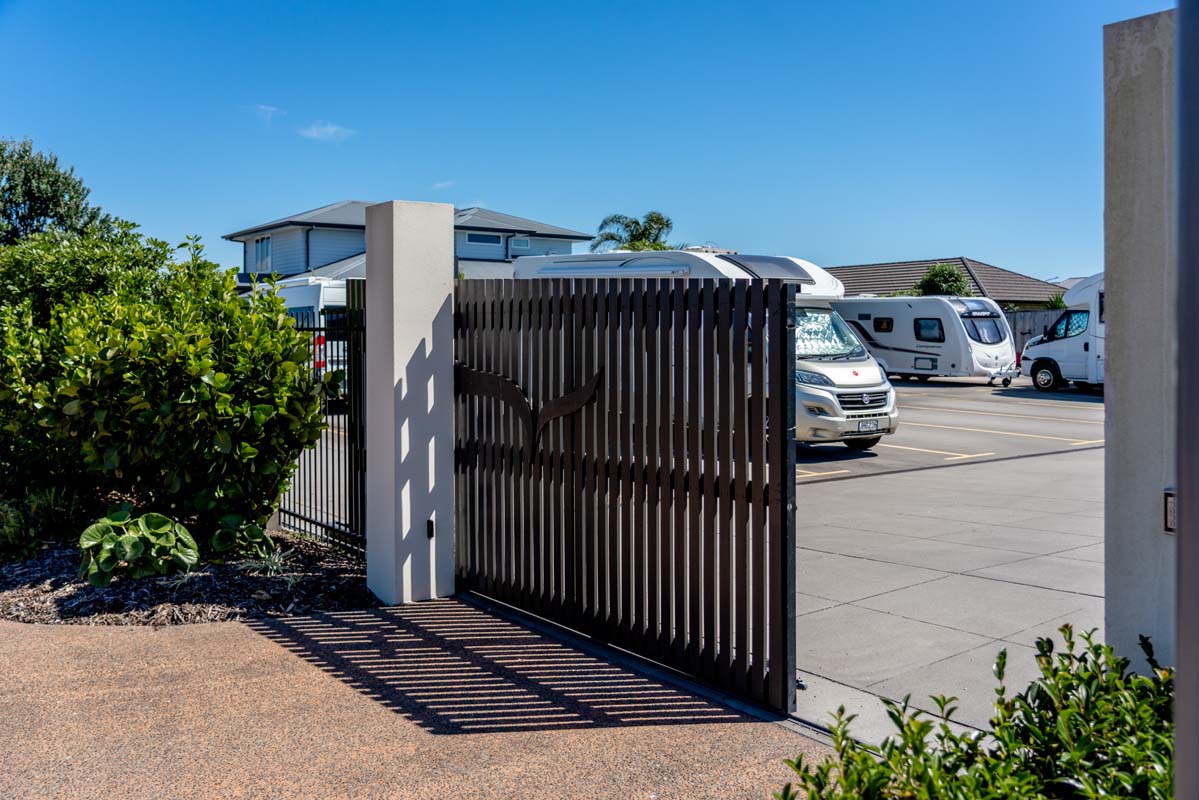 Motorhomers' Paradise
Papamoa Sands' motorhome parking facility will perfectly complement your 'pack up and leave' lifestyle if you love exploring new places and planning to see new sights within New Zealand.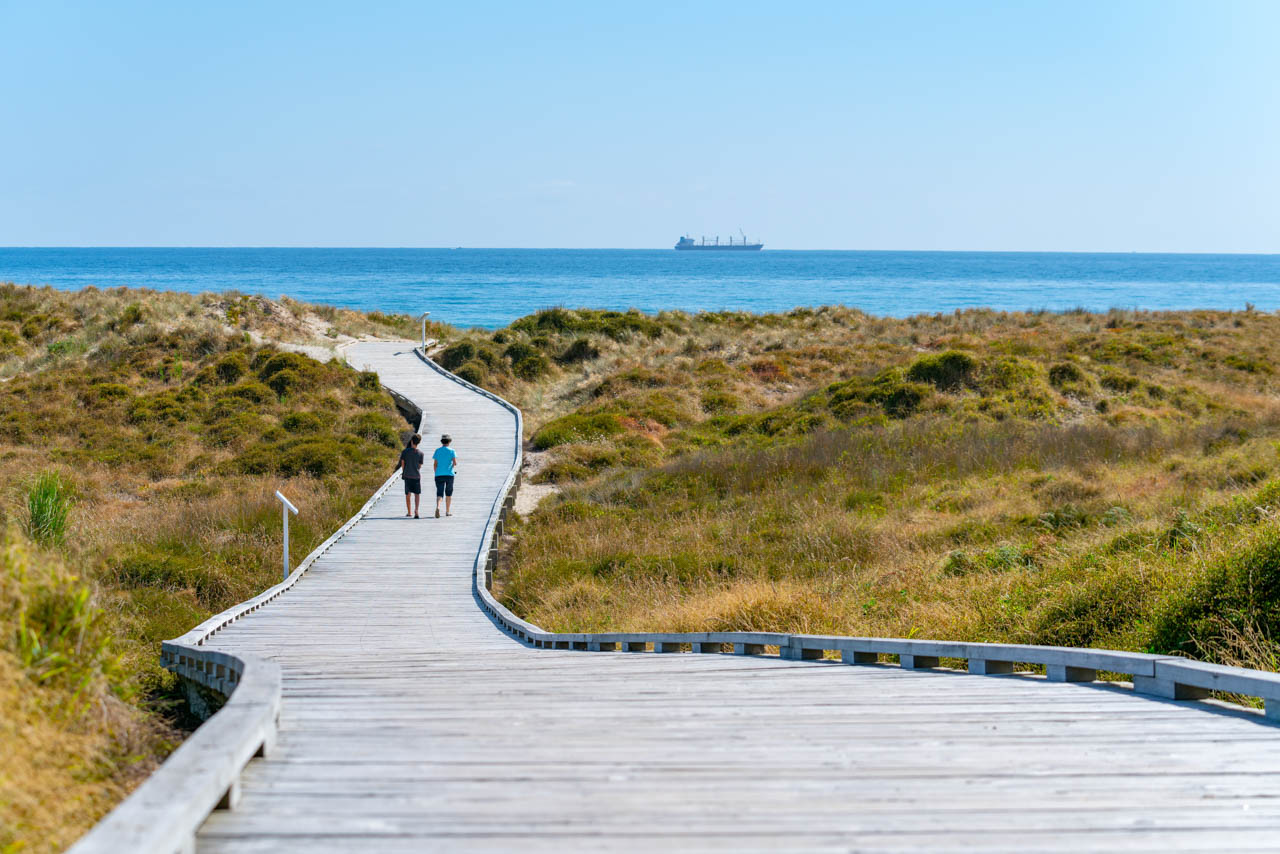 Papamoa Vibes
Enjoy the relaxed beach vibe of Papamoa and explore the recreational opportunities this town offers. Morning walks by the beach, barista coffees from the local café or even experience a fantastic summer evening dinner at the Domain – Papamoa offers all the perks of a laidback beachside living.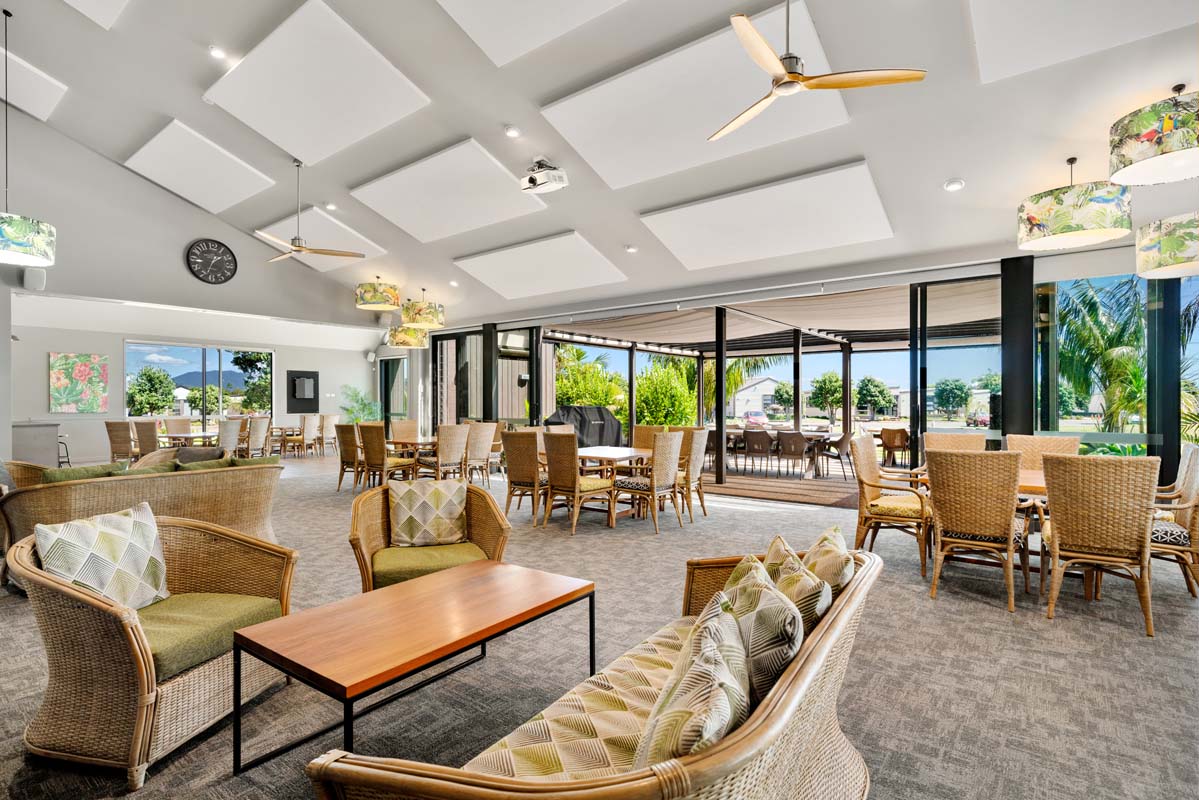 The homes at Papamoa Sands have been architecturally designed with a modern layout to enhance your day-to-day living through all seasons.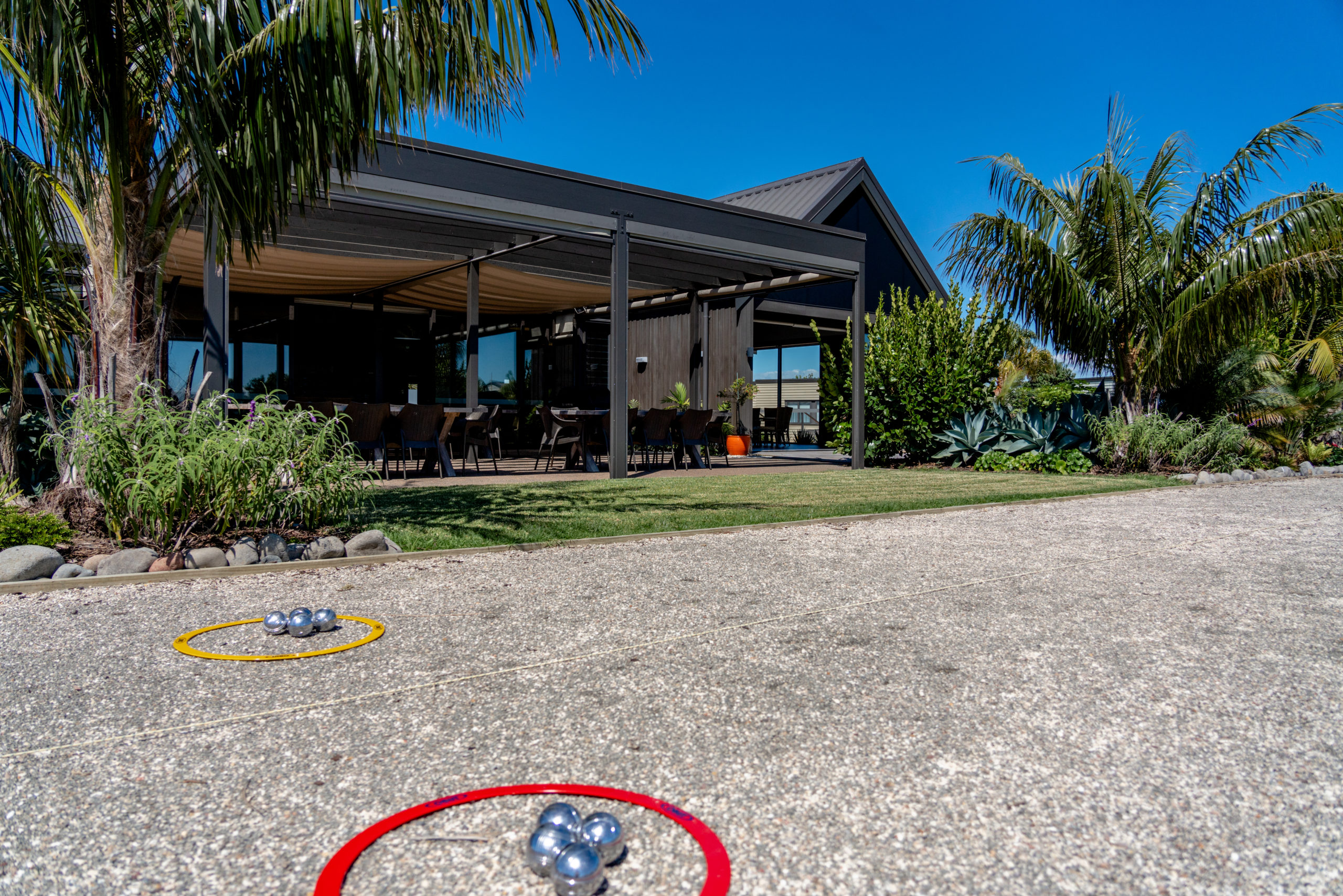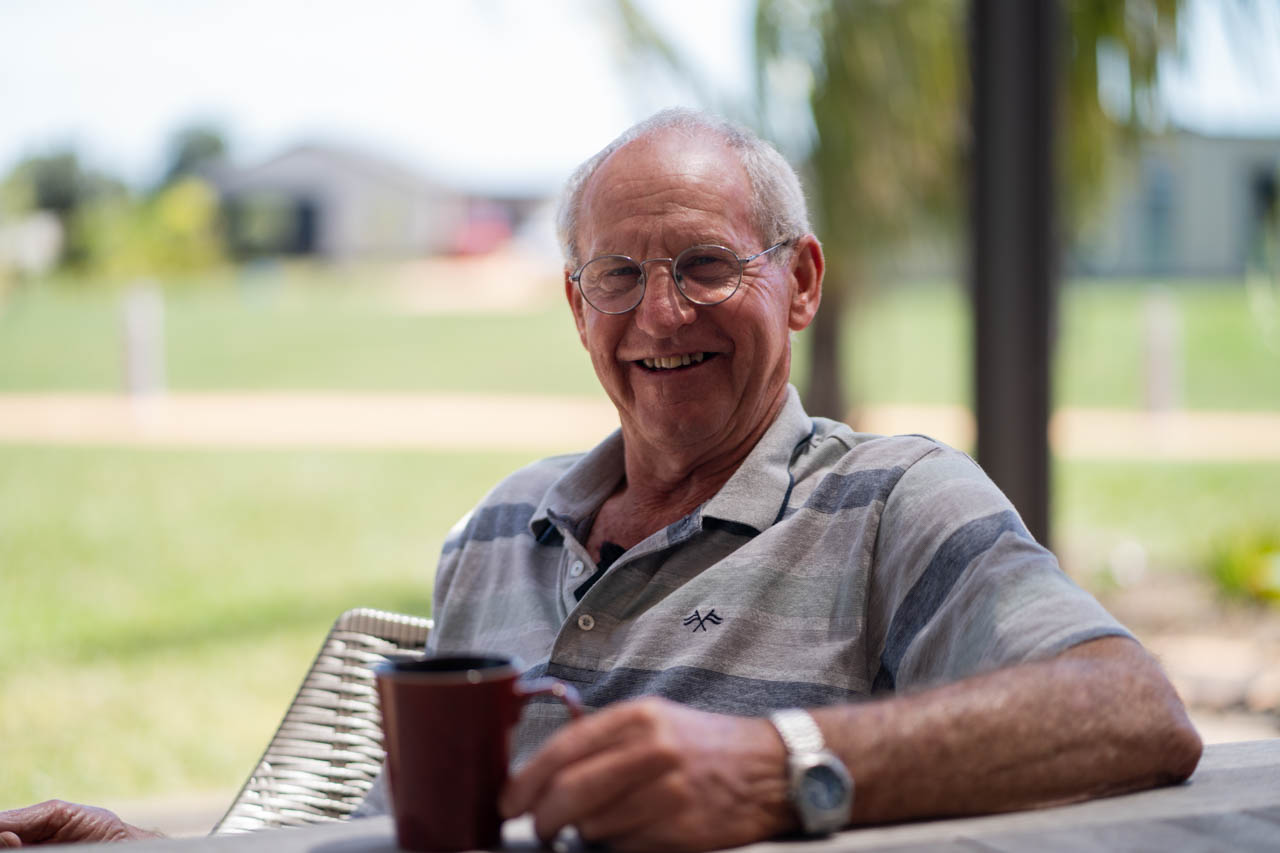 Financial Freedom
Free up your cash, and enjoy future capital gains.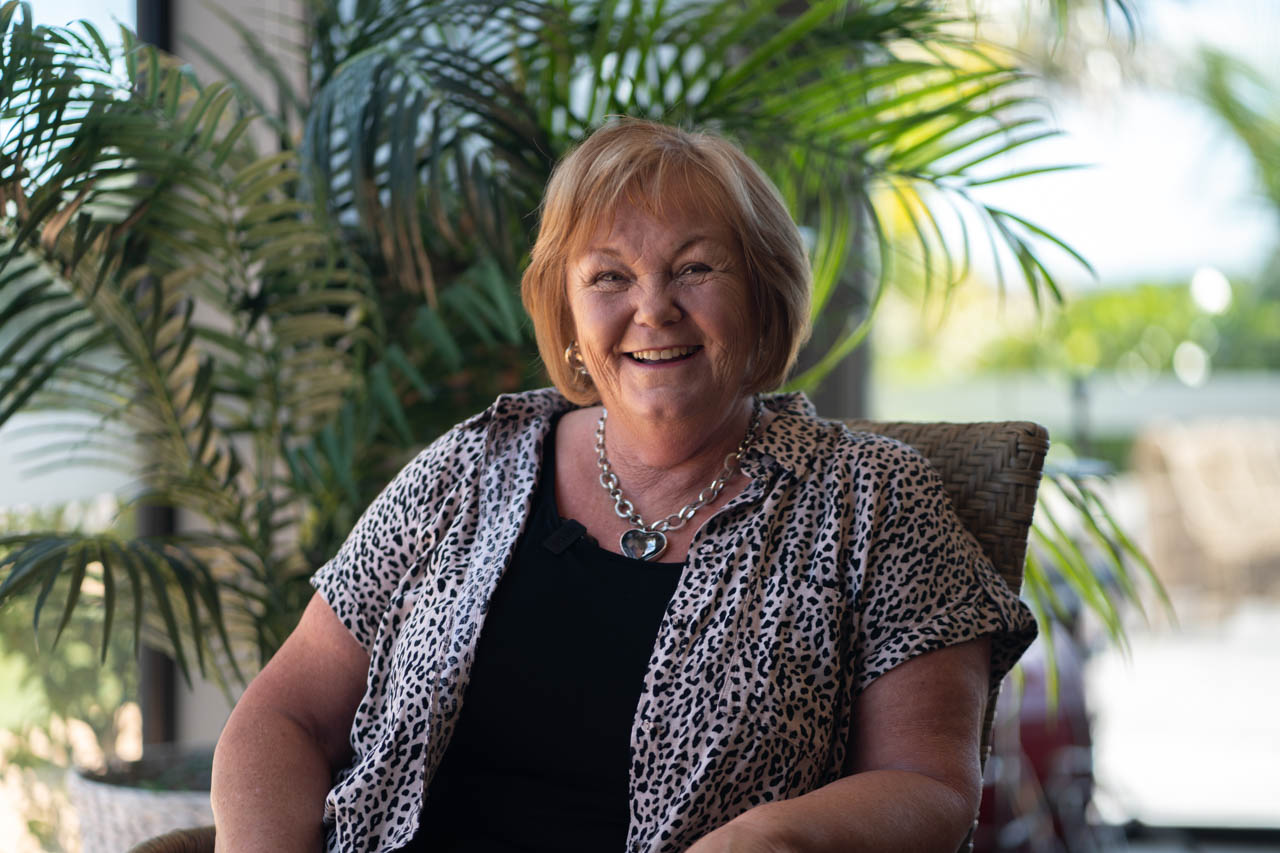 Over 50s Living
Living your best life in a like-minded community.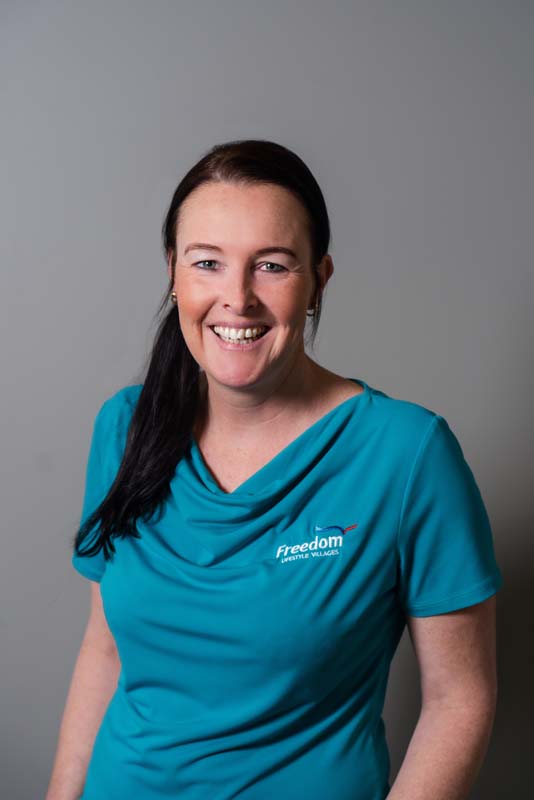 Kat Brightwell
Village Manager
Tina Bare
Assistant Village Manager
Don't Just Take Our
Word For It
Get in Touch
Complete the form below to contact us.
Papamoa Sands Website Enquiry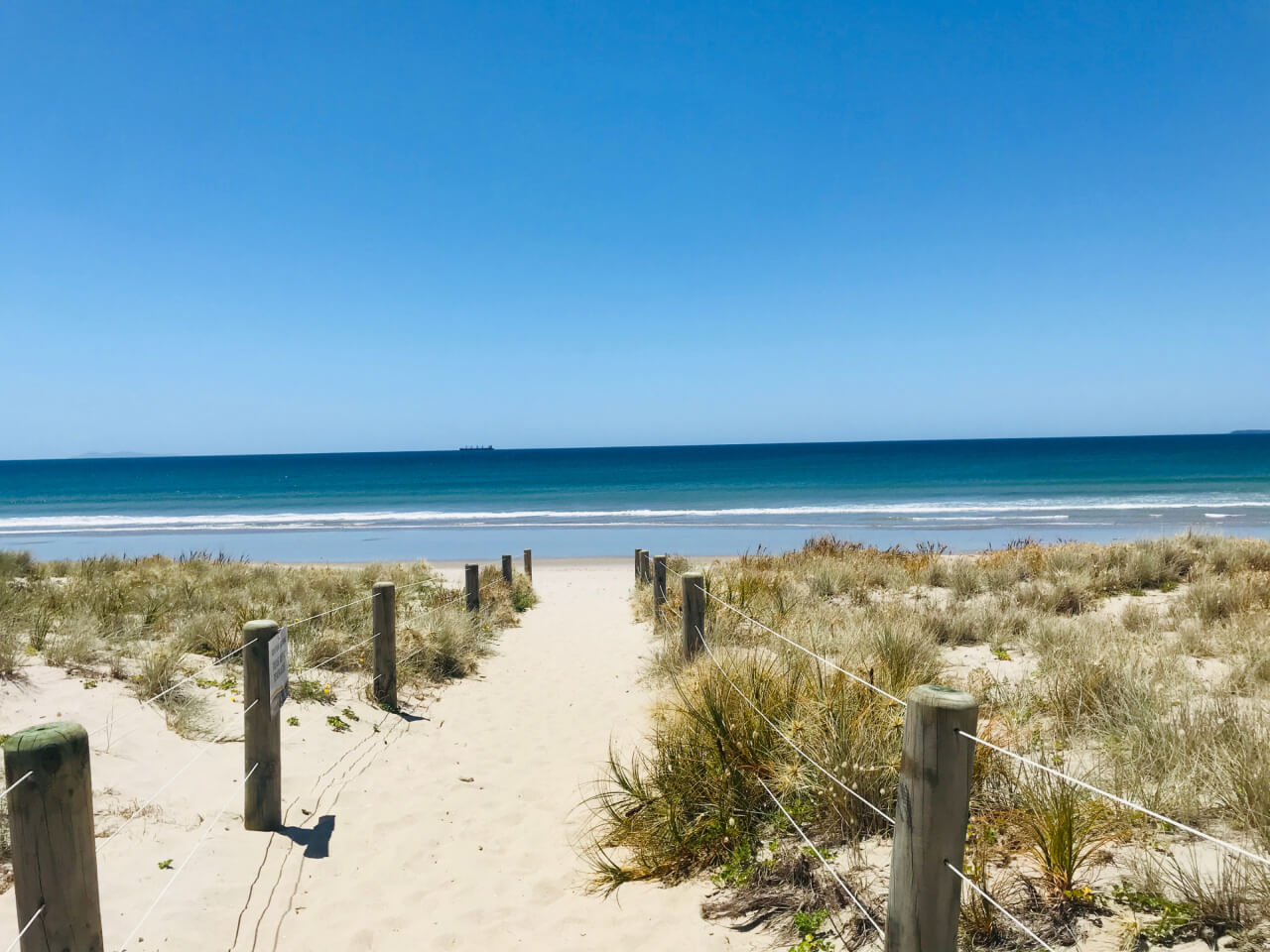 The Village
If you're a traveller by heart, you can reach Tauranga by taking a short 15-minute drive and visiting many beautiful locations.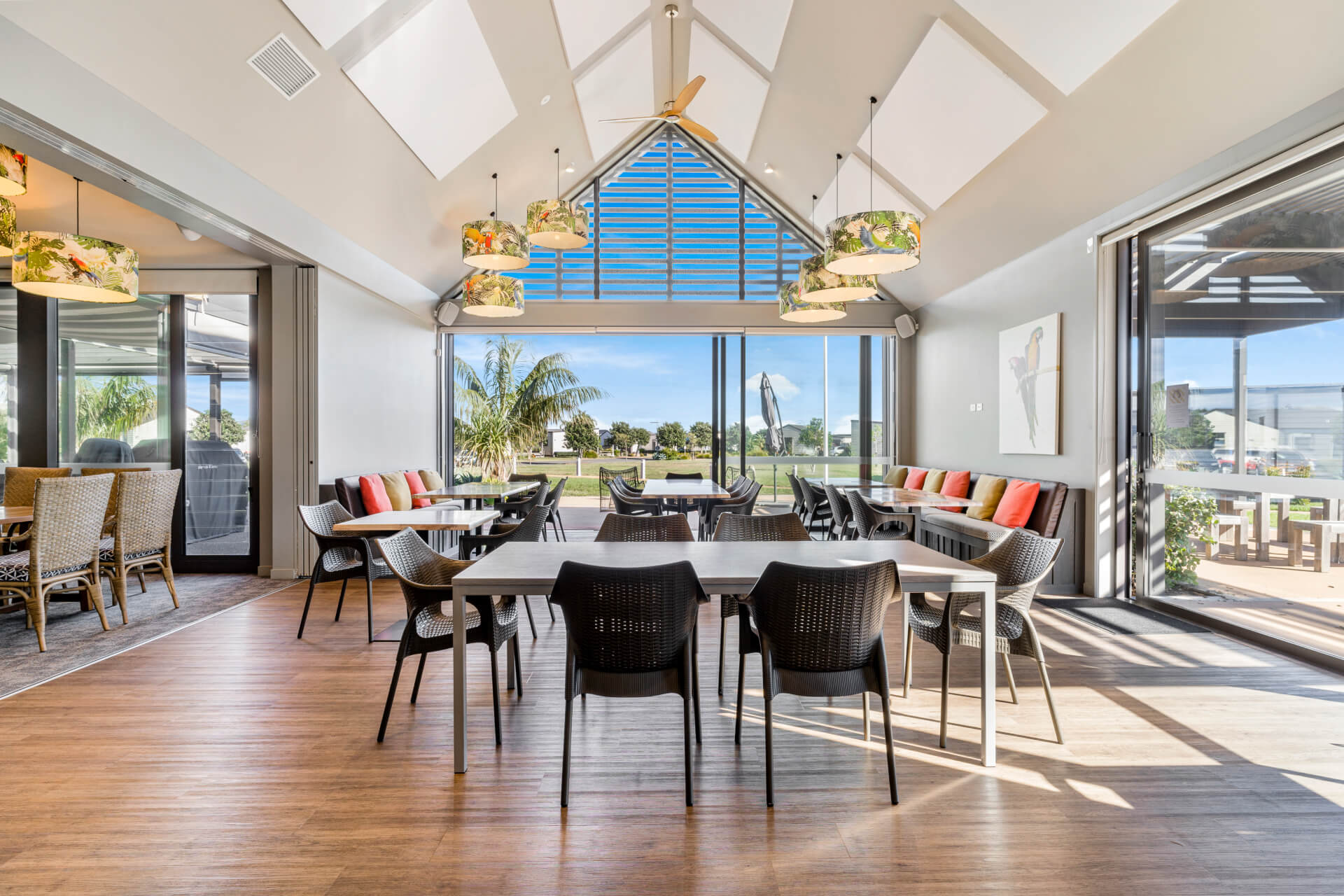 The Village Facilities
The Village Centre at Papamoa Sands has resort-style facilities, inside and out. The facilities are creatively designed with purposeful spaces for residents to enjoy.
The Village Centre:
Comfy lounging areas
Kitchen + dining fit for purpose
Covered BBQ facilities
Outdoor entertaining spaces
Boutique Gym
Self-service bar
Pool table
Community vegetable gardens
Village management office
Resident mail room
Library
TV & music facilities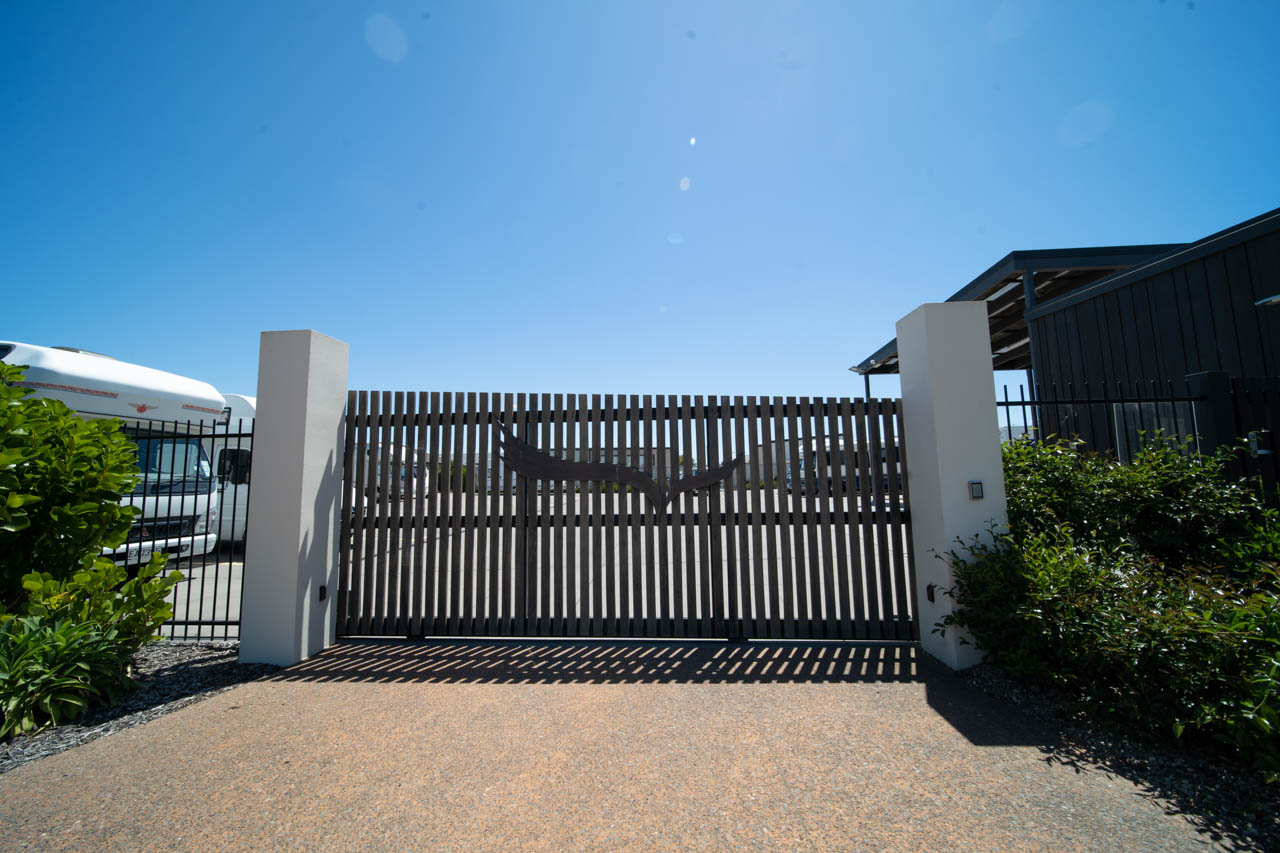 Motorhomers' Paradise
Our motorhome parking was thoughtfully designed with spacious parking spaces, a washdown area, a dump station, storage facilities, a recreation shed, and a joint workshop.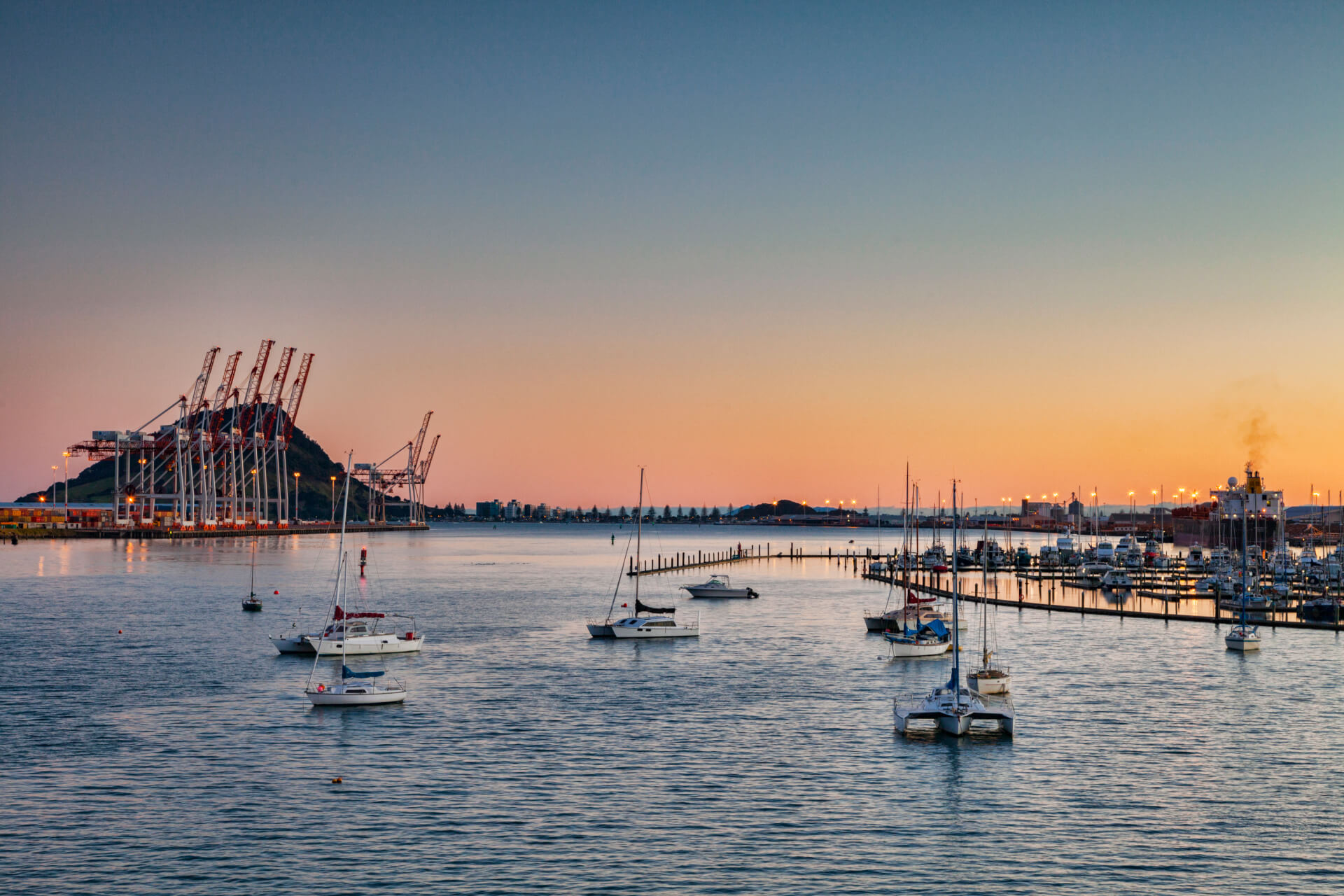 Papamoa Vibes
If you love to go on quick getaways, Papamoa is ideally located near Tauranga, Hamilton, Auckland, Rotorua and Taupo. But if you prefer having fun nearby, Papamoa has Papamoa Hills, Mount Maunganui Hot Pools, Mount Maunganui golf club and scenic walking and bike tracks for you to enjoy.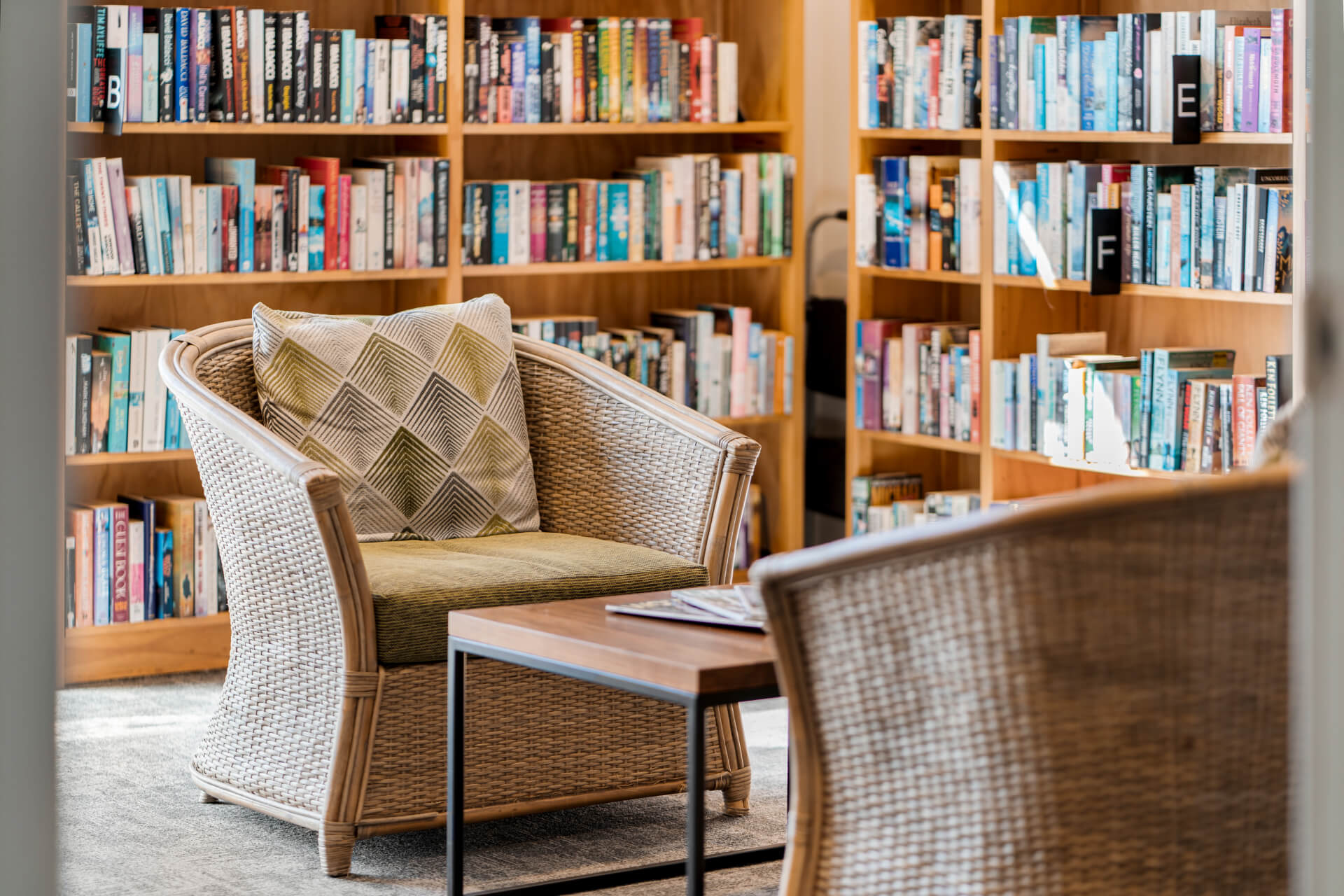 Live Life Your Way
It's time in life to do the things you choose. Moving into a Freedom Village is a decision you make, and once you're here, you will have the time and flexibility to do the things you've never done before.
Imagine heading off for spontaneous weekends, even yoga on a Monday, where every day can be happy hour (not just a Friday), all without a worry in the world? It is entirely up to you how you spend your time in your home or travelling wherever you want to go.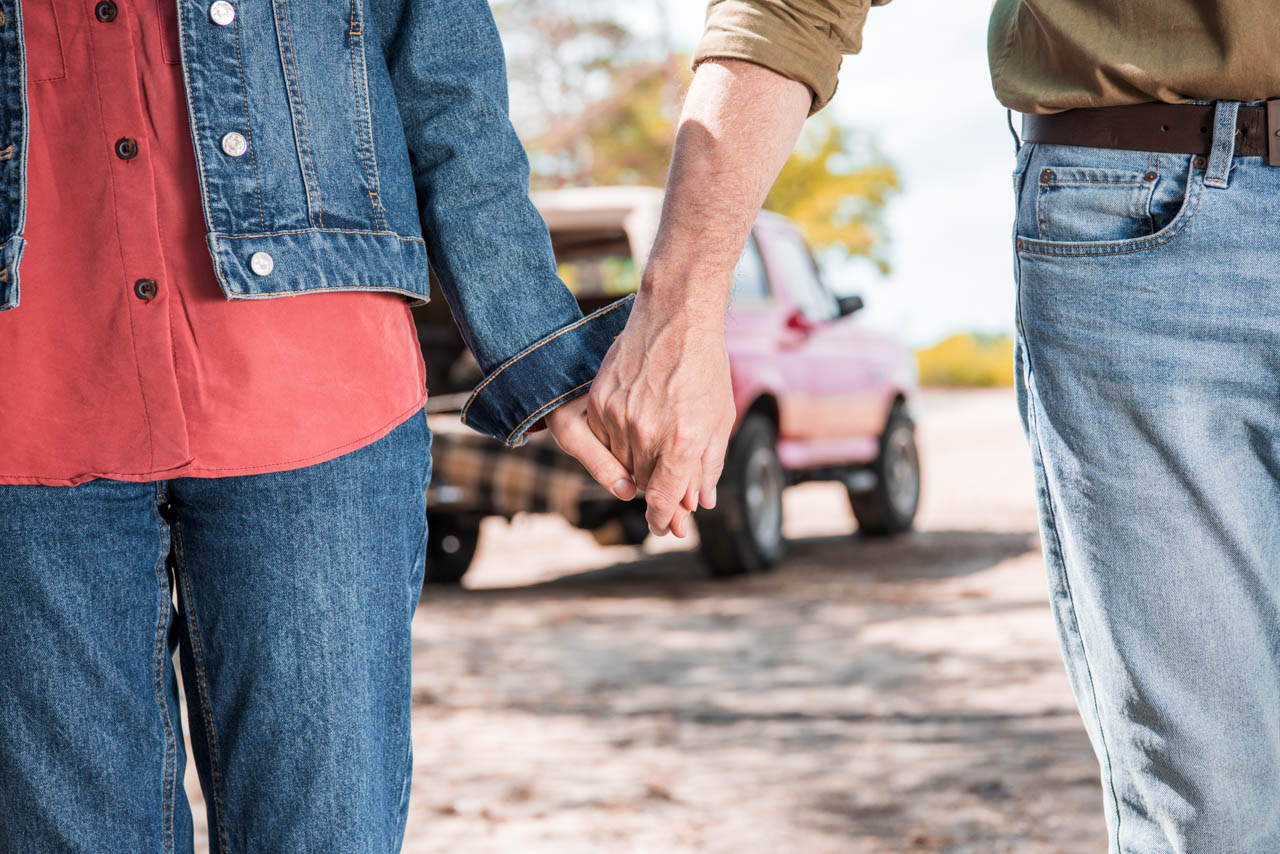 Financial Freedom
It's time to put some more money in the bank and enjoy living how you want to when you want to. The aim is to free up your money by selling your existing home and moving into a modern, designer, low-maintenance home.
When it comes time to sell, you will share in the capital gains as your home will be sold for its market value (subject to a capped exit fee structure and market conditions at the time). By staying market-relevant, your financial investment is protected with the much fairer Freedom financial model.
Weekly budgeting is made easier with a clear fortnightly fee. This takes care of village life benefits, living and occupancy costs.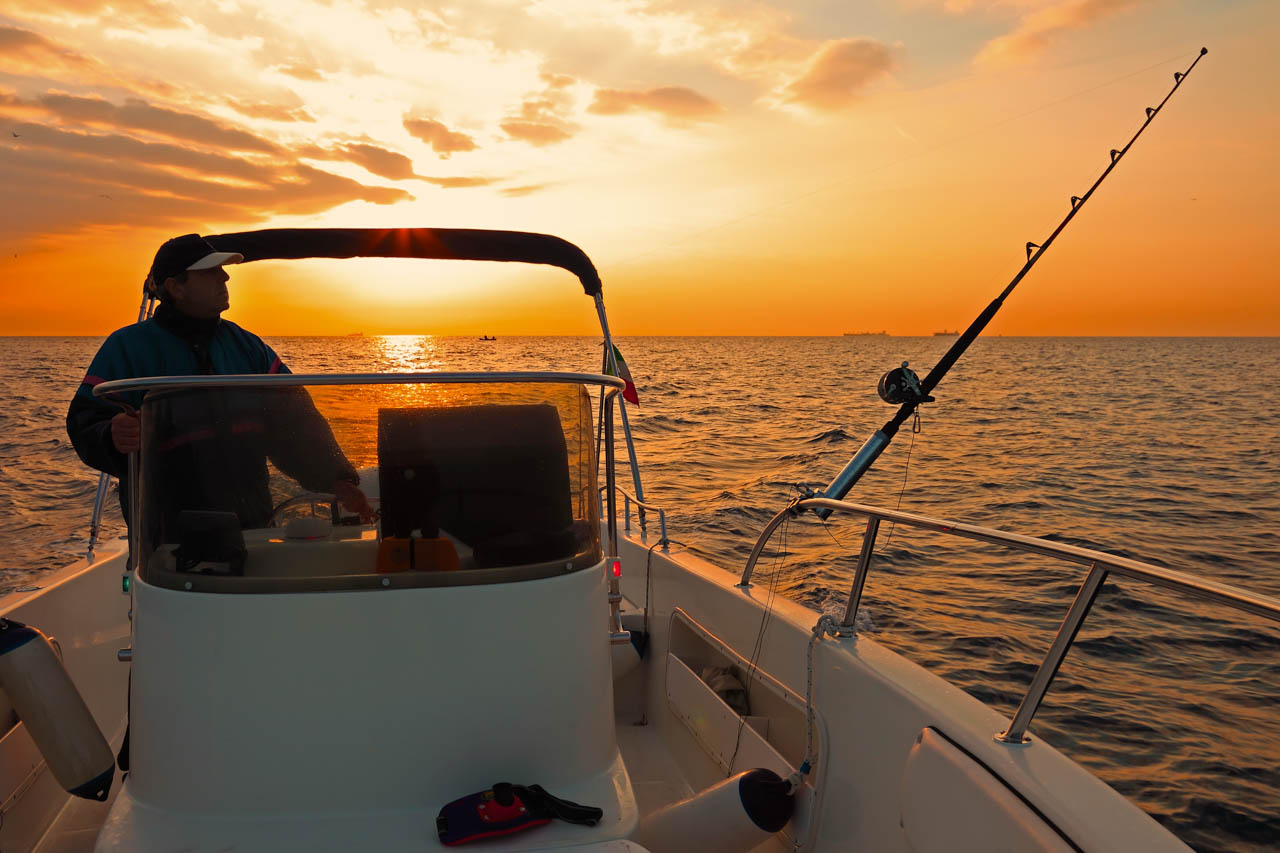 Over 50s Living
Living in a more secure community with like-minded people who can share similar experiences makes for easy living. Freedom Lifestyle Villages are solely for the over 50s and provide fully independent living, meaning that residents are at a similar life stage to you. Whether working or retired, single or a couple, Freedom is a community that will welcome you.
Our villages are where you know your neighbourhood and are safe, and modern security measures are in place. So your worries will be a thing of the past.